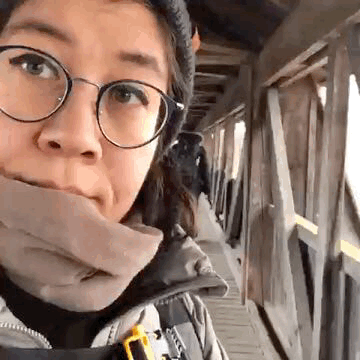 Hi! I am a product designer and project manager based in Berlin
. Aside from having a strong educational background in design, I have gained significant work experience in civic and social organization, art and culture, and academia.
Having worked in diverse non-profit environments, I am used to training and mediating different interest groups for the common goal. I have adopted patience and empathy that help me now especially when dealing with diverse stakeholders.

Ironhack UX/UI Design Academy (2019)
Bauhaus University Weimar
Integrated Urban Design M.Sci.
(2012-2014)
Tongji University Shanghai
Integrated Urban Design M. Eng.
(2012-2014)
Mimar Sinan Fine Arts University
City and Regional Planning B.Sci.
(2007-2012) 
Project management, Workshop moderating
UX/UI Design: User Research, Usability Testing, Wireframing,  Interactive Prototyping, Style Guide, Design System
Adobe Suit, Google Suit, Sketch, Zeplin, Mac Osx, Microsoft Suit
Wix, WordPress, Readymag, Webflow
​​​​​​​
Freelance Designer (2014-2020) 6 years
Founding Partner at Spacedigger
(September 2013-March 2018)

Sometimes I design, other times I also do some arty stuff: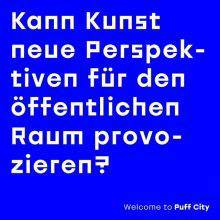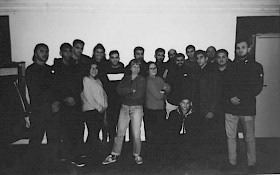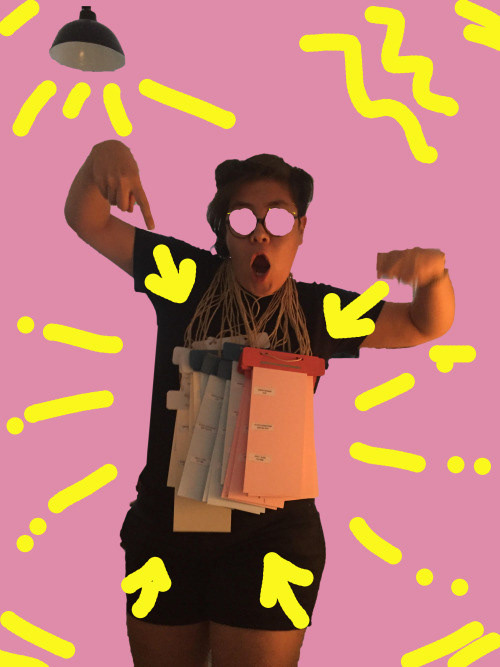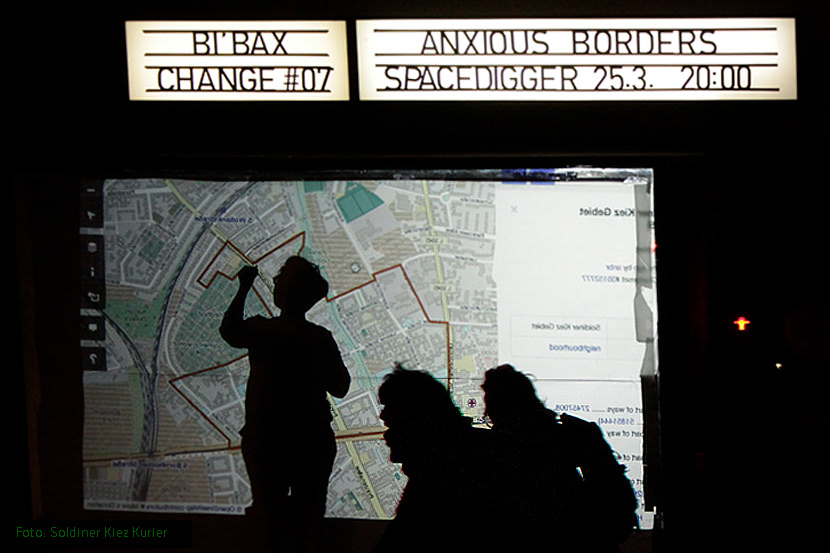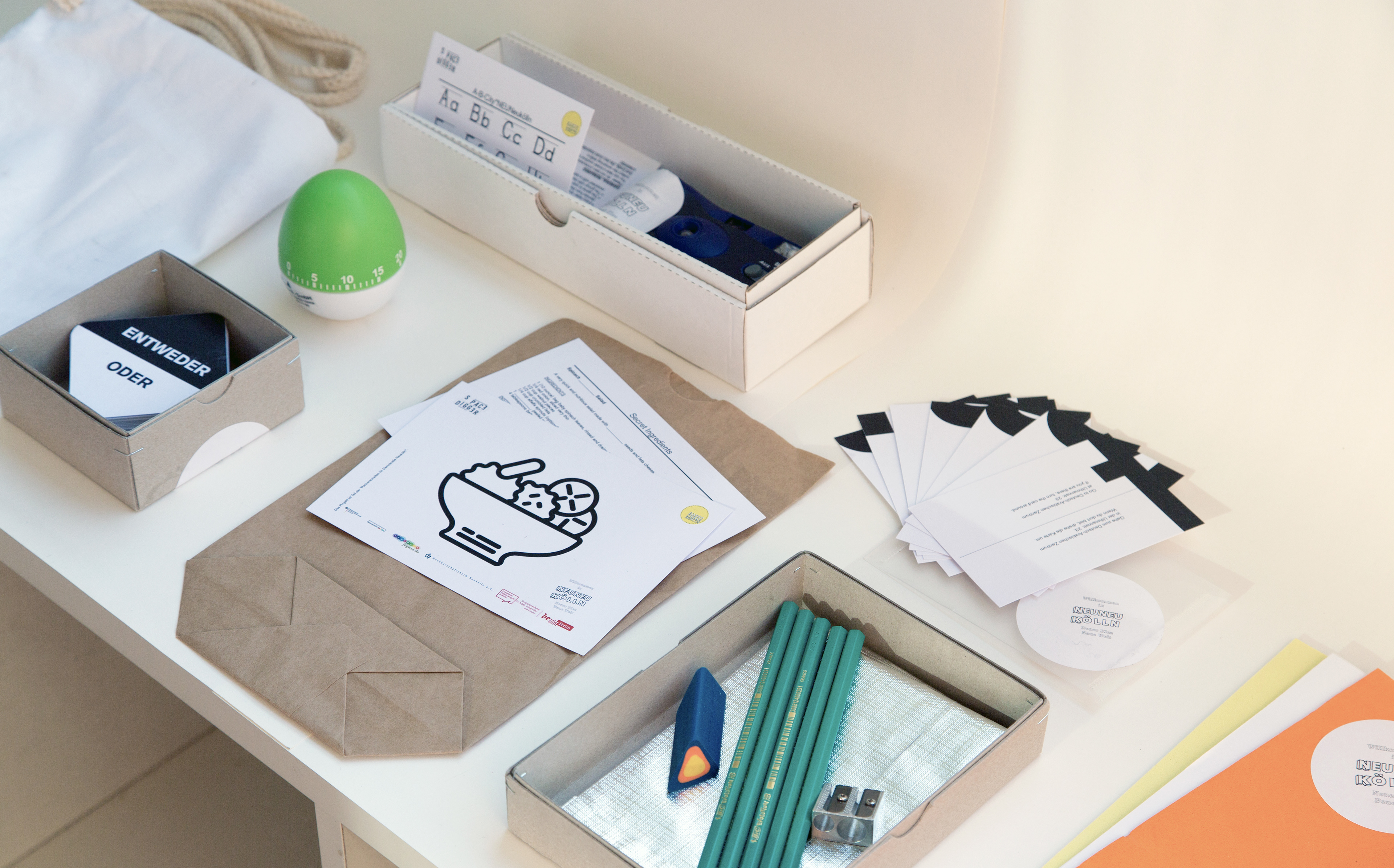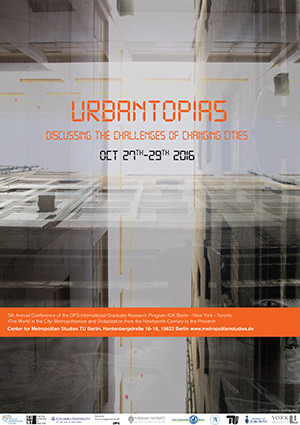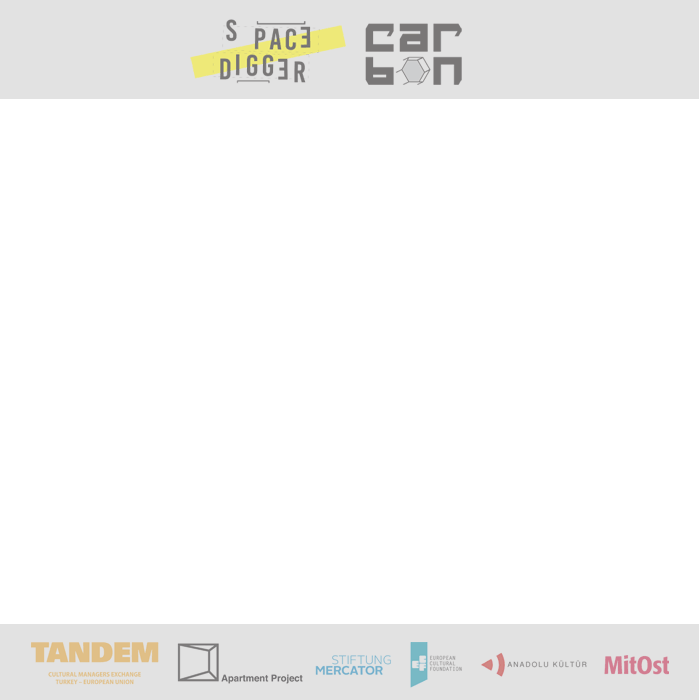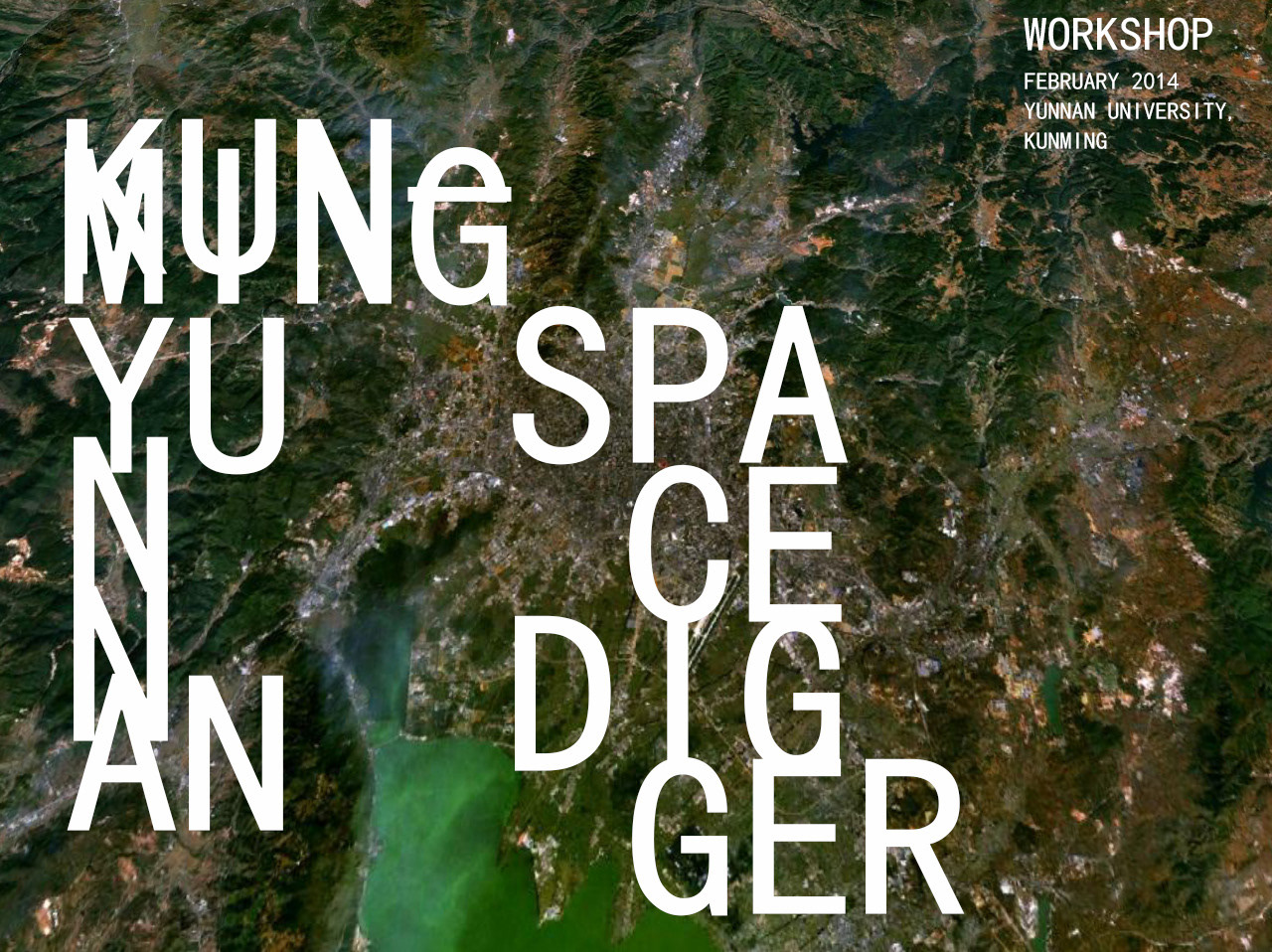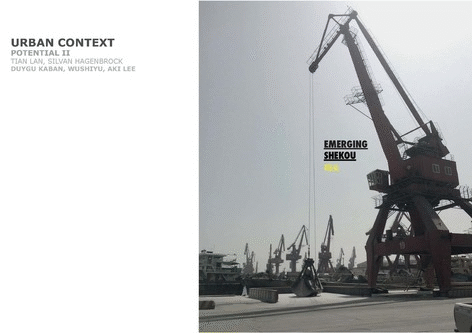 I do that in different locations: